Palazzo Buontalenti e l'Antico Palazzo dei Vescovi host the exhibition Mauro Bolognini | Un Nouveau Regard. Il cinema, il teatro e le arti. 
Until 26 February 2023. On the occasion of the centenary of the birth of the director. About 200 posters, sketches, costumes, paintings, photographs and props are on display.
Curated by Andrea Baldinotti, Vincenzo Farinella, Monica Preti, Luca Scarlini.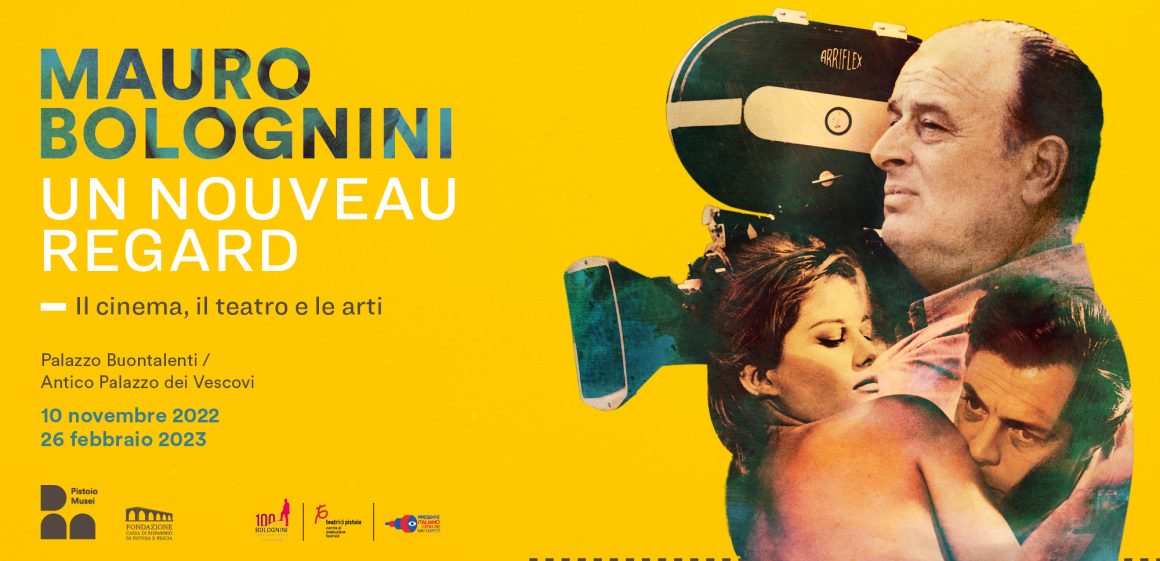 Tickets
From Wednesday to Sunday, 10am – 7pm. Closed on Monday and Tuesday.
Tickets: € 10 full, € 7 reduced.
Info