The works of nine artists are the focus of the exhibition Paesaggi personali (Personal landscapes), at the ME Vannucci Gallery in Pistoia.
Personal landscapes is a plural landscape in which the personal, normally private and intimate, is opened up and shared.
Antonello Ghezzi, Sergia Avveduti, Mohsen Baghernejad Moghanjooghi, Luca Caccioni, Fabrizio Corneli, Marco Degl'Innocenti, Lori Lako, Erika Pellicci, and Sandra Tomboloni are the artists.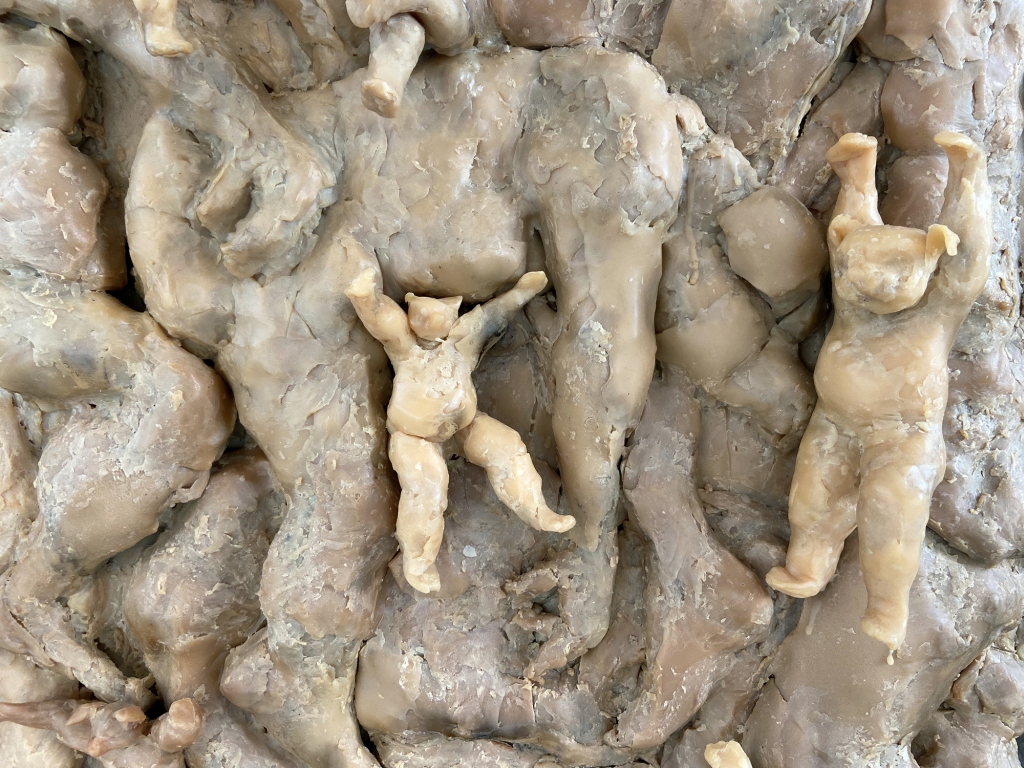 Is a landscape composed of individual stories and expressed through a plurality of points of view, frames, reflections, and moods.
A landscape is an infinite subject, which conveys the meeting of nature and culture as well as the stratification of gestures, choices, tradition and innovation.
The exhibition Personal Landscapes explores aspects of representation, of dreams, of landscape reconstruction, of reflection on the cosmos and on what is around us.
Info