routes /
In the mountains
Trekking in the Orsigna in the footsteps of Tiziano Terzani
A breathtaking itinerary to look for the Tree with eyes
Pistoia
routes
In the mountains
3
14,5 km
862 m
A trekking adventure right in the heart of the Apennines, a quite difficult, circular route, from where we can see vast mountain landscapes and infinite sweeps of forests and high ground fields.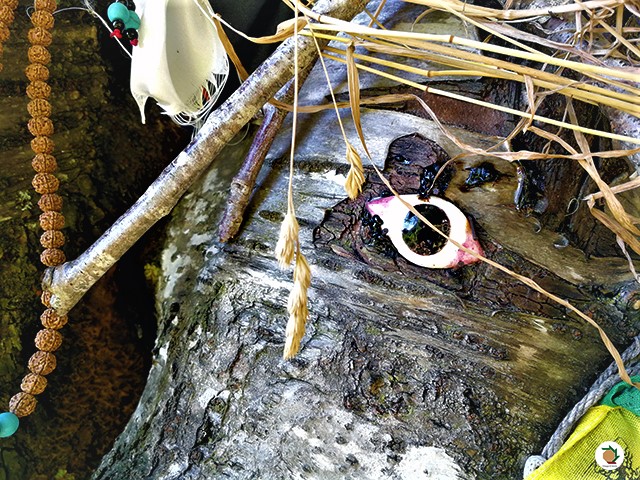 TAPPA 1
The Tree with Eyes
Leaving the car in Case Cucciani's car park, we begin to walk upwards for about twenty minutes along the Terzani Path until you come to a wooden sign pointing to the Tree with eyes, so dear to the journalist himself. Let's approach it respectfully so as to feel that magic which so fascinates the wayfarer: a splendid panoramic view over the Valle D'Orsigna and all the decorations left by people passing by, and which embellish this much loved tree. You then go on your way, entering the CAI Path n.5 and so you can now be embraced by a thick forest of white pines and beech trees.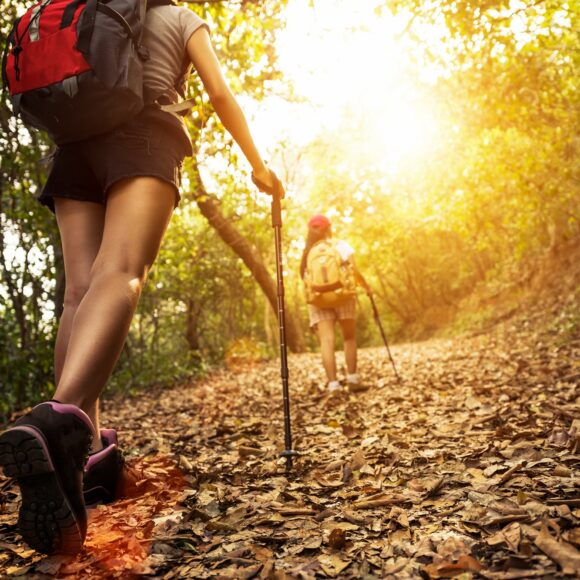 In the heart of the Apennines
TAPPA 2
In the heart of the Apennines
Going further uphill, we reach the crest which borders with the Emilia Romagna Region and then we leave behind us the pass, the Passo di Porta Franca. From here, you can admire the wonderful Apennine views that, depending on which season, can be coloured with intense green, ochre and brown hues, then on to the white of winter. Walking along the crest, we now go downhill towards Poggio dei Malandrini and soon after, you can refresh yourselves at the Rifugio del Montanaro (the Montanaro Lodge).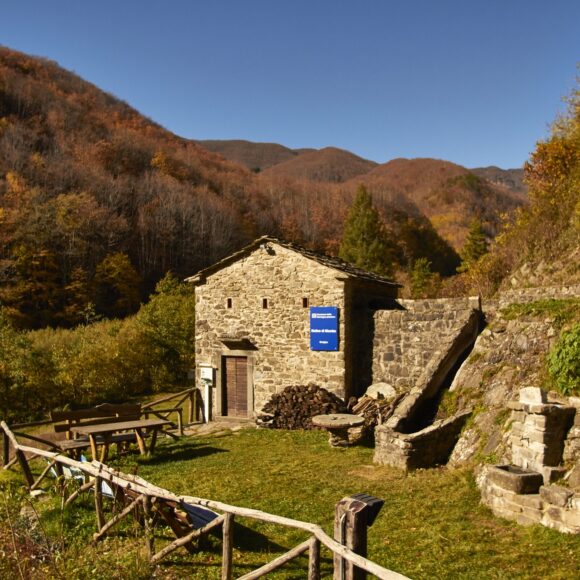 From Rombiciaio to Orsigna
TAPPA 3
From Rombiciaio to Orsigna
Descending in a south-west direction, and crossing a lovely beech wood, we arrive at the Passo del Rombiciaio where, entering the CAI Path n.53, we begin a gruelling descent that will take us back to Orsigna. Before completing our adventure, we can enjoy the delightful lanes of this pretty hamlet, admire its two windmills and why not? taste the excellent food and wine that this area offers.