Ideas /
Outdoor, Spring, Summer
Abetone Botanical and Forest Garden
Abetone Cutigliano
An itinerary full of flavors and colors to protect biodiversity in the Pistoia Apennines.
The Botanical and Forest Garden of Abetone is a great opportunity to discover the natural heritage of the Tuscan-Emilian Apennines. The Garden is an area of invaluably rich biodiversity and is home to about 250 species of plants. It opened in 1987 and is located in the valley of the Sestaione stream at an elevation between 1270 and 1320 m. The Garden borders the Nature Reserve of Campolino Noto and consists of 14,000 m2. It was established to conserve the natural environment and forests of the area and is part of the Itinerario Naturalistico – Nature trail tour of the Ecomuseum of Pistoia Mountains.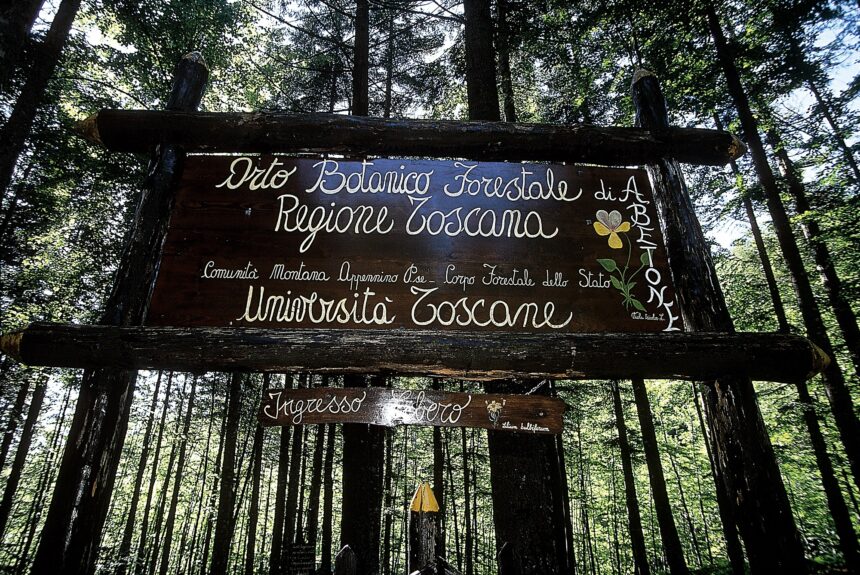 Thanks to its low temperatures and microclimate, this is an area where several alpine plants have their southernmost record. Particularly interesting is the presence of Norway spruce, a proof of relictual populations of the nearby Reserve of Campolino where Norway spruce propagated from Arctic areas to the Northern Apennines during the Last Glacial Period and still reproduces spontaneous.
Make sure you do not miss the rewarding experience of a visit to the Abetone Botanical Garden. A window on the pristine nature of the Montagna Pistoiese and the crystal-clear waters of the Sestaione stream.
idee-incluso
idee-non-incluso
idee-informazioni
experience the territory
Discover
Live the
recommended experiences