Discover /
Theme parks
Doganaccia 2000
Skiing facilities, ski slopes, adventure park and much more
Abetone Cutigliano
Discover
Theme parks
Via dei Cacciatori, 6 - Loc. Doganaccia, Cutigliano
On the Croce Arcana slopes, in the town of Abetone Cutigliano, Doganaccia 2000 offers you enjoyable outdoor activities all the year round in the splendid setting of the Pistoia Mountains.
In winter
Doganaccia is an important skiing resort in the Central Apennines, with 15 km of slopes for skiing and snowboarding, an area for little sleds and sledges, as well as various tracks which wind through beech forests and wide open spaces where you can practice skiing, go for walks with snow shoes, or go snow kiting and paragliding.
Moreover, it is proud to have the largest area of floodlit pistes in the whole of the Central Apennine region: 6 km of slopes served by two skilifts and a piste officially approved for alpine skiing competitons. The ski slopes are covered perfectly by snow thanks to artificial snowfall covering 90% of the whole skiing area which is carefully looked after every day.
You can reach this area by car as far as the car park near the ski slopes, or else, you can take the Cutigliano­-Doganaccia cable car to get there.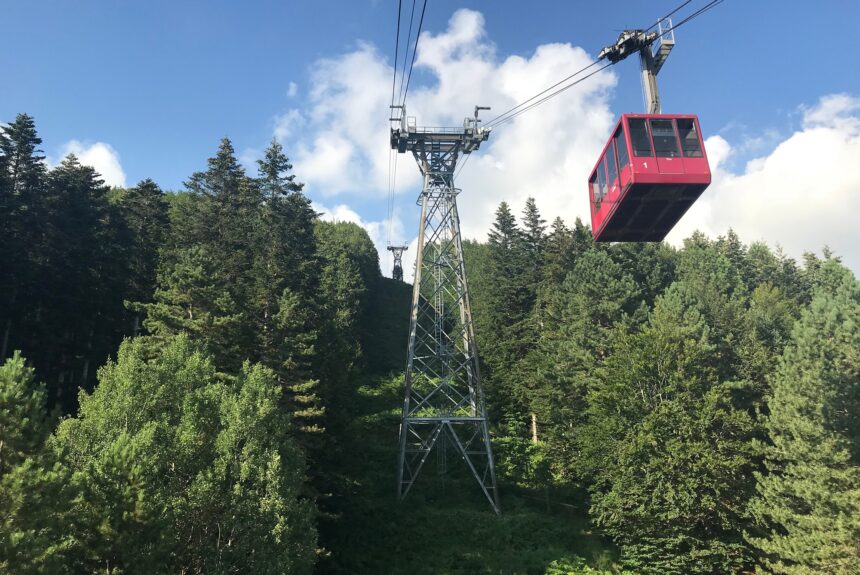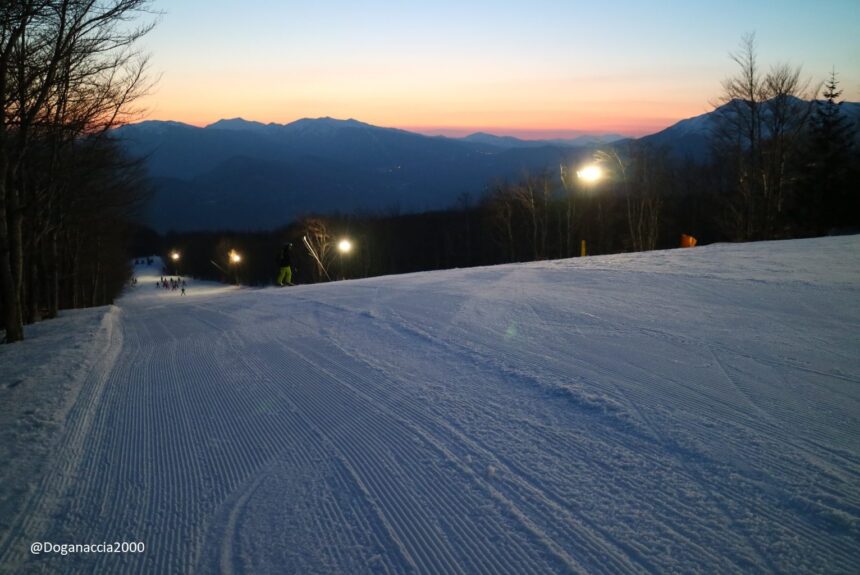 In summer
With its well-indicated tracks, Doganaccia is the ideal destination for excursionists who want to test themselves on demanding tracks, while the less better prepared can take the cable car Cutigliano­-Doganaccia-Croce Arcana, which makes the Apennines' tracks much easier to manage.
And not to be missed is the adventure Park: an airborne route through trees, and a bobsleigh running on rails which goes along a 700 metres stretch, passing through beech forests.
For mountain bikers, there are trails and tracks of varying difficulties. The track for downhill mountian biking goes from Doganaccia to Melo di Cutigliano, passing through birch and fir tree forests.
Other activities are horse riding, paragliding, orienteering, and fishing in the little San Gualberto lake.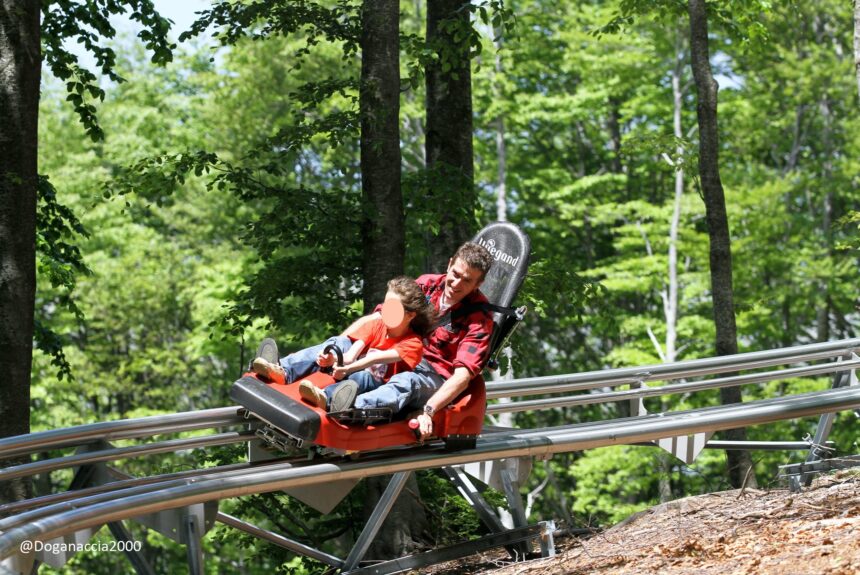 Info
Entry
For prices and tickets visit the website
experience the territory
Discover
Theme parks in

Abetone Cutigliano