Discover
Villas and palaces
Via Vecchia Fiorentina, 63 - Quarrata
On the list of UNESCO World Heritage Sites, the serial site "The Medici Family's Villas and Gardens in Tuscany".
Villa La Magia is one of the most representative homes in the Quarrata area and is one of the most prestigious buildings in Montalbano. Since June 2013, it has been on the UNESCO World Heritage List, the serial site "The Medici Family's Villas and Gardens in Tuscany".
The historical events of the Magia property demonstrate how its destiny and evolution over time were both inextricably connected to the events that characterized the history of the whole Montalbano area.
It first belonged to the Panciatichi family who, in 1335 bought the land where the villa now stands and then went on to build a tower-house. In 1583, the destiny of the Magia Villa became tied to that of the Medici family when Grand Duke Francesco I bought it with all its land after which the architect Buontalenti – the Grand Duke's official architect – probably took over its restoration and creation of its artificial lake.
In 1645, the Villa and the Magia's farm were sold by Ferdinando II de' Medici to Pandolfo di Ottavio Attavanti. In the Attavanti family's hands, the villa was radically transformed, starting with the building of the monumental staircase.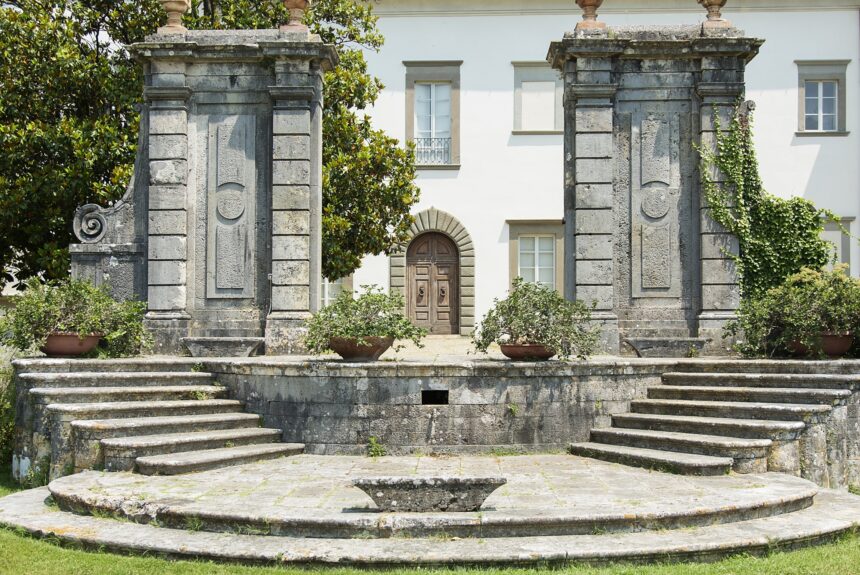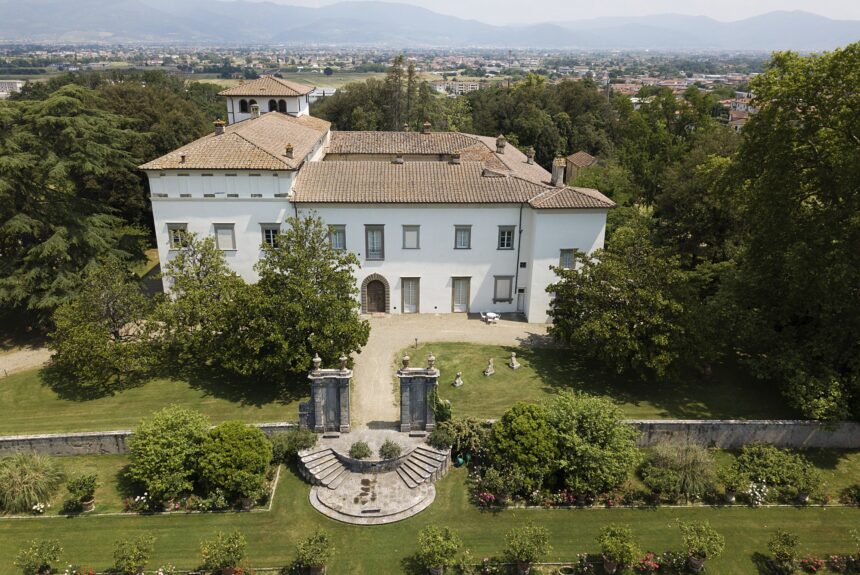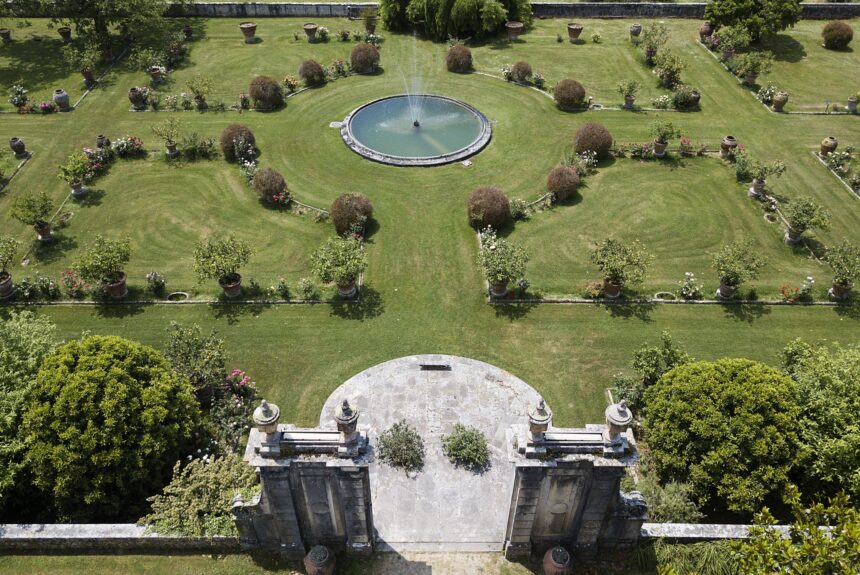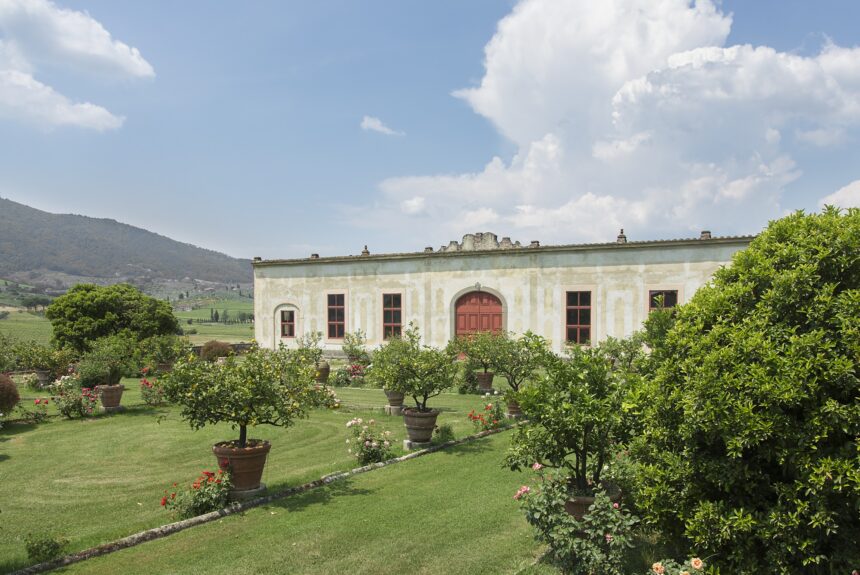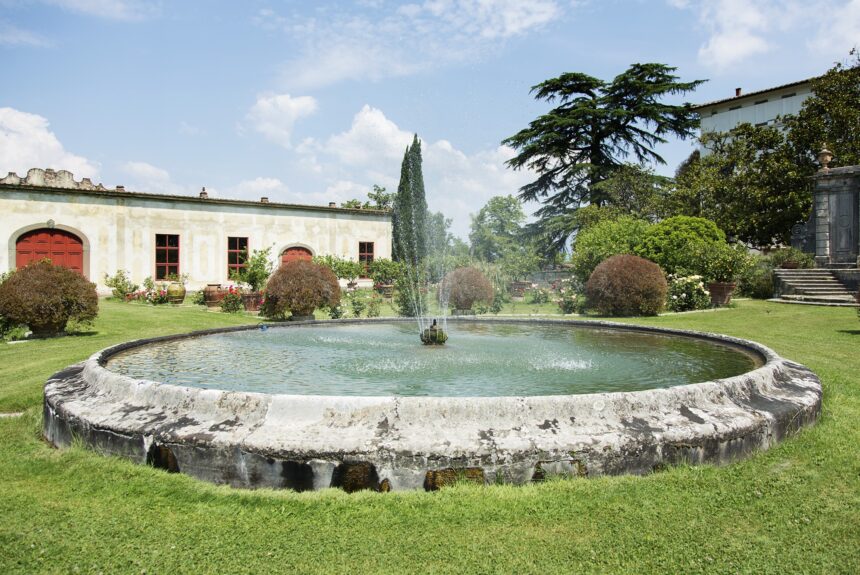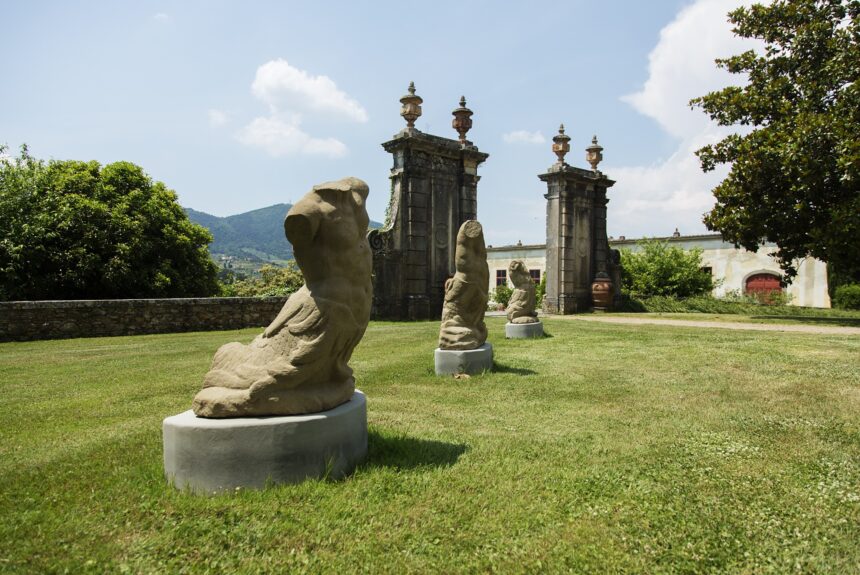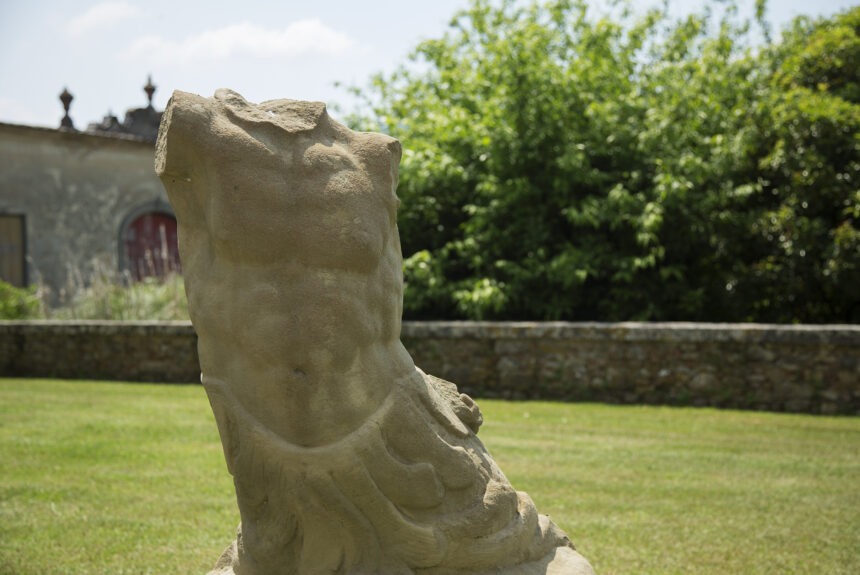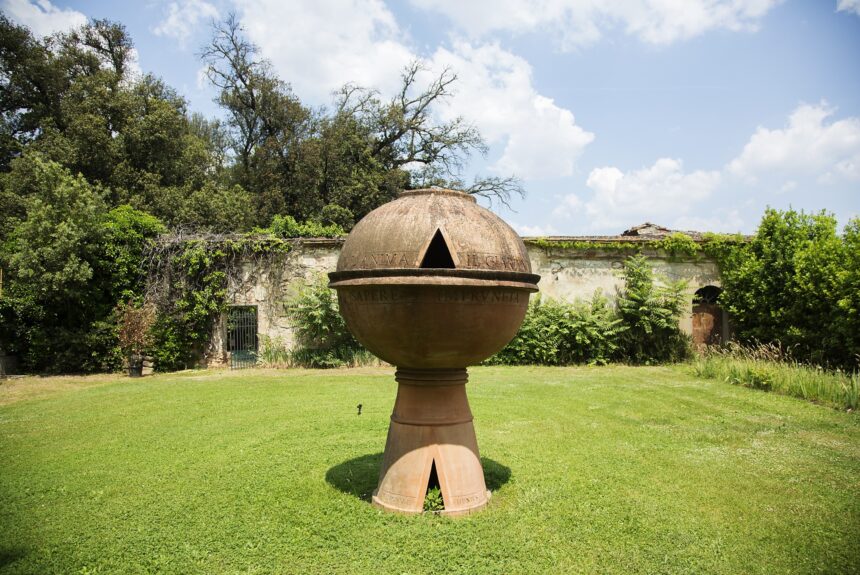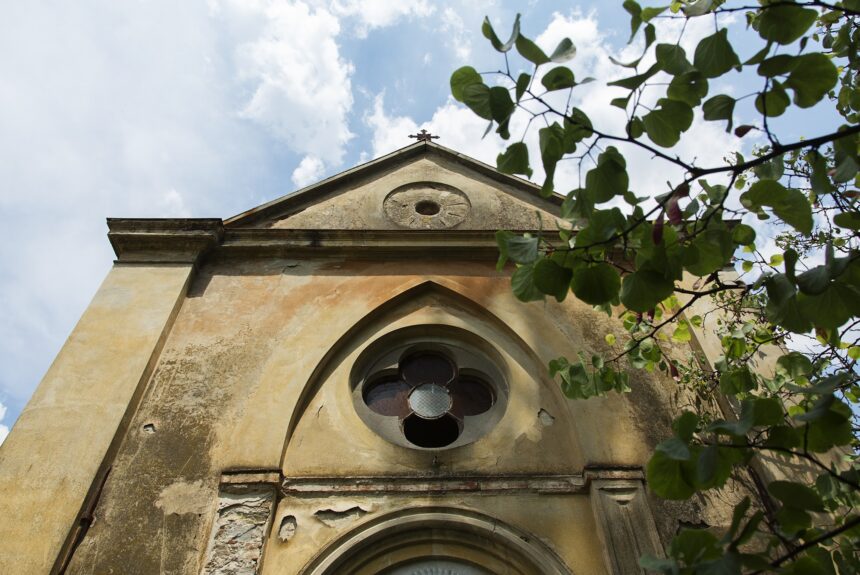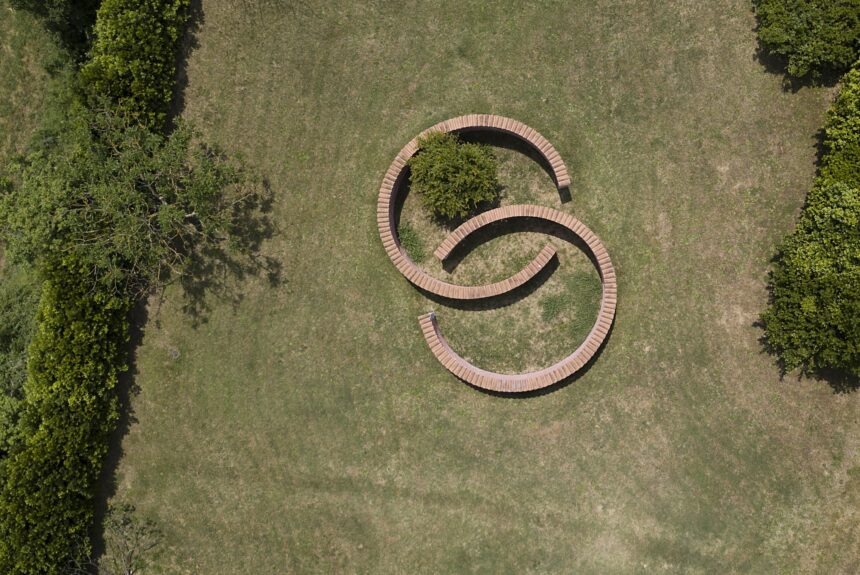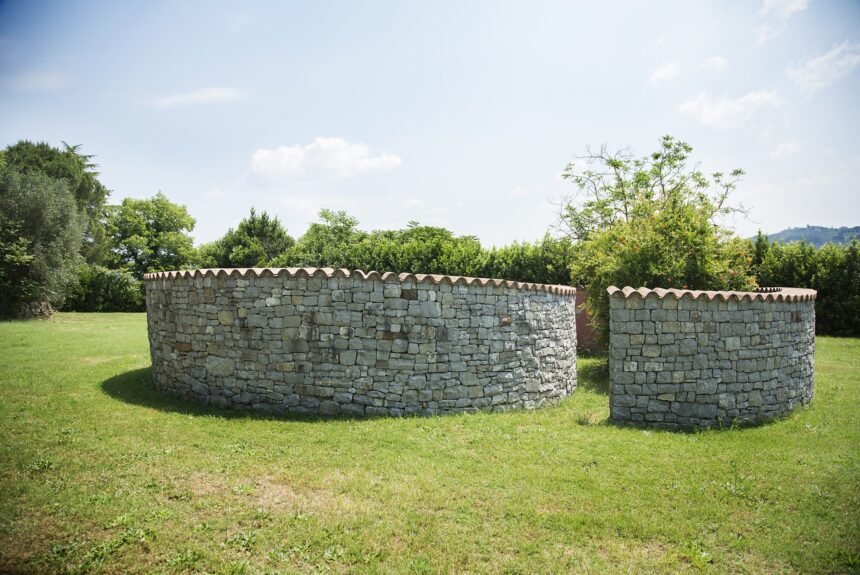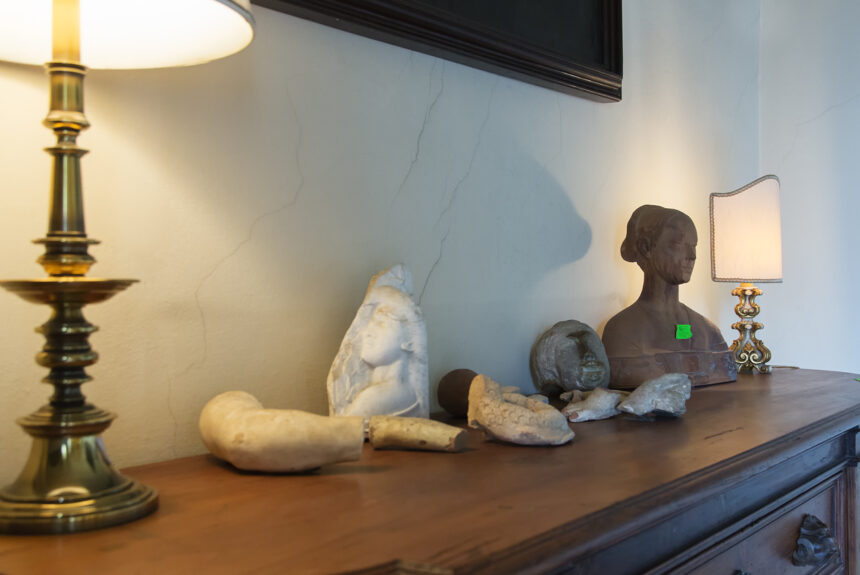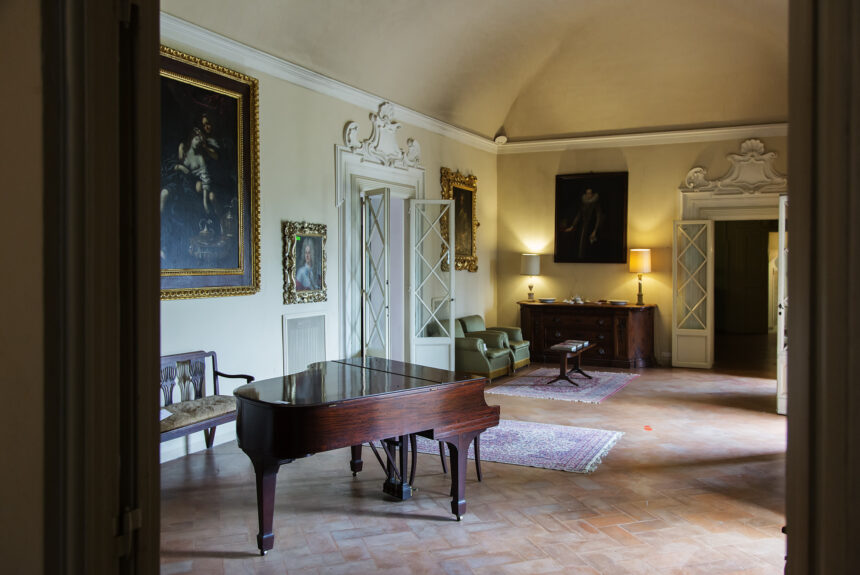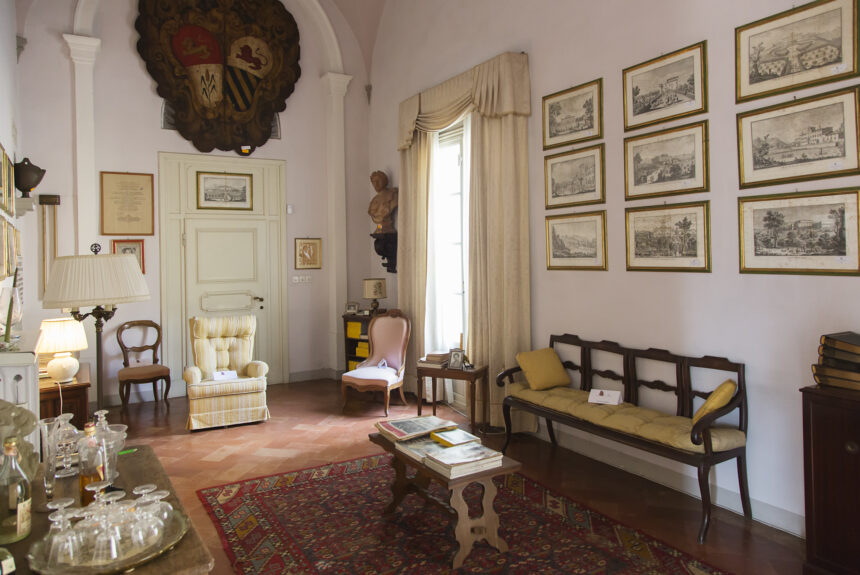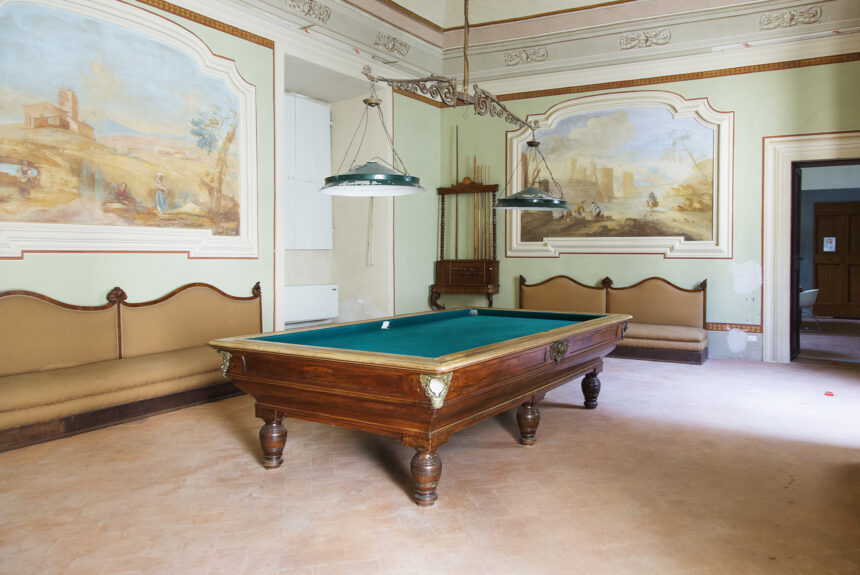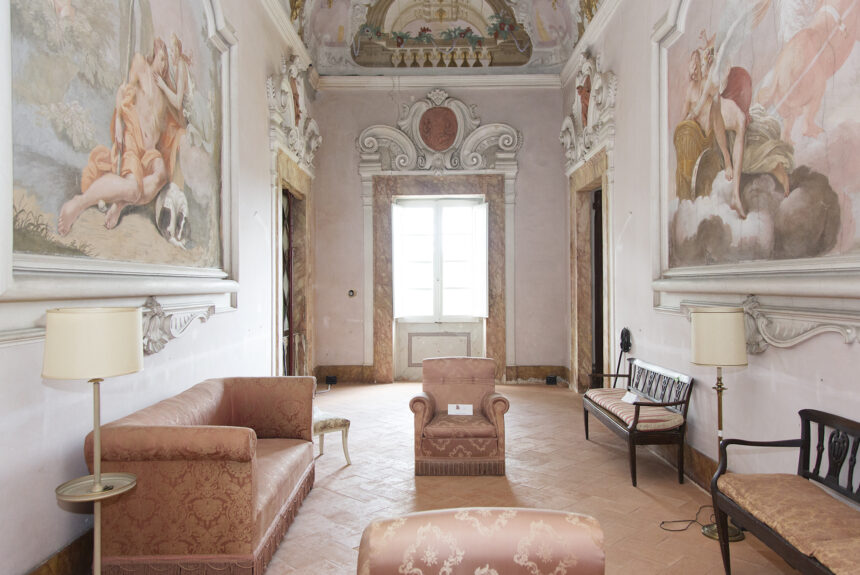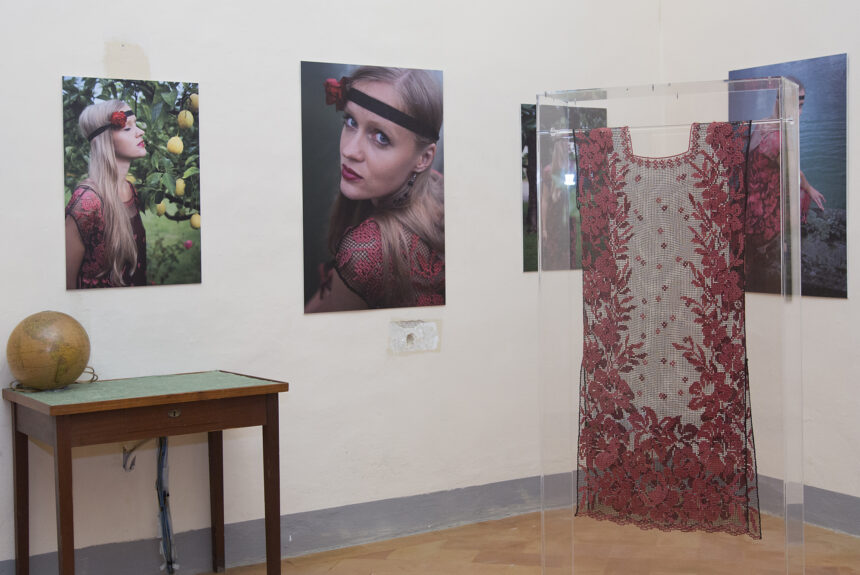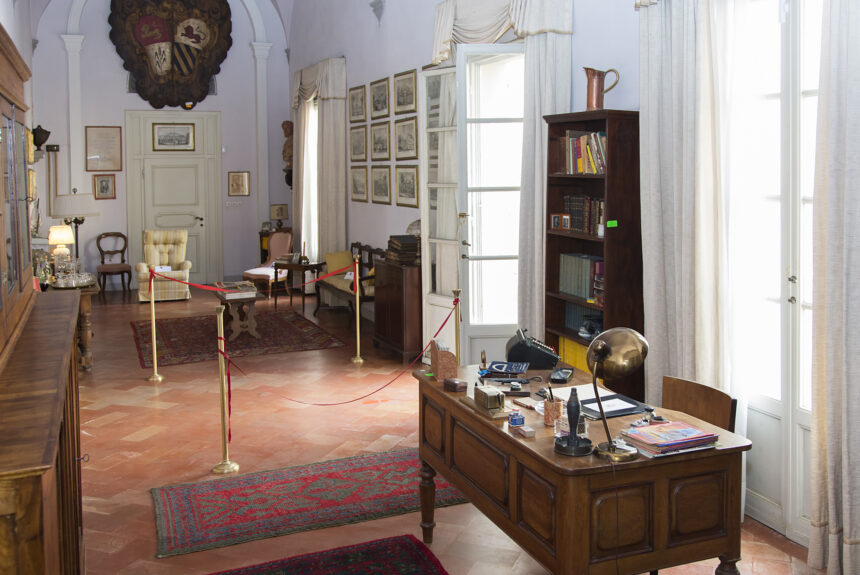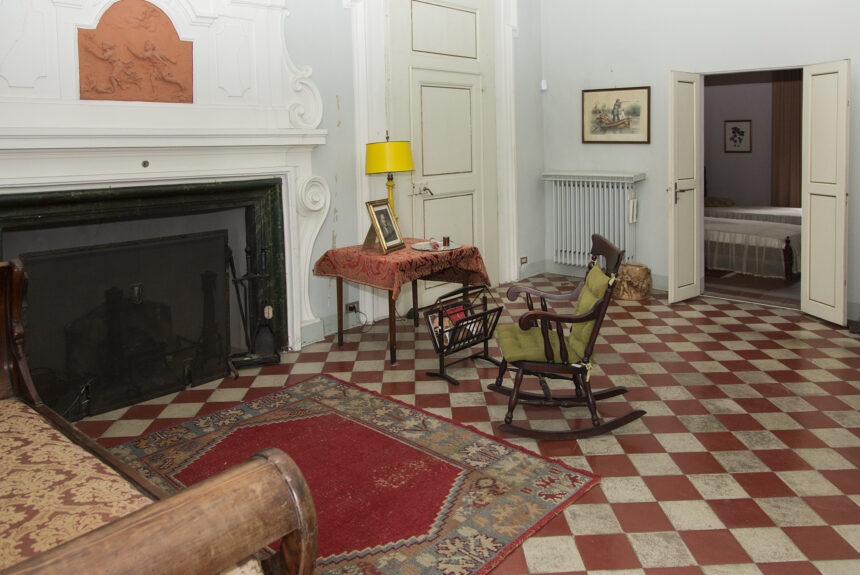 The Villa holds a permanent collection of contemporary art which winds its way through a sensory path inside a wonderful park-museum where the works of artists melt into the scenery and become an integral part of the spirit of the place.
The collection has grown over the years with the works of artists specifically made for it which are now to be seen inside the museum's exhibitive path of the villa's park.
Info
Hours
Garden: 1 May – 30 September (August closed) every Sunday from 4 pm to 8 pm. Villa: every Sunday at 4 pm (August closed) guided tour of the villa, the collection "The spirit of the place" and the garden
Entry
Full price guided tour ticket €8 (including garden tour). Reduced price ticket €5. Single ticket to the garden €2.
experience the territory
Discover
others
Villas and palaces