Deposito officina rotabili storici Pistoia
Discover /
Porrettana Railway
Historic Steam Engines Deposit
A journey through railway engineering history
Pistoia
Discover
Porrettana Railway
Piazza Dante Alighieri, 2 - 51100 Pistoia
Visite guidate da metà marzo
Fondazione FS Italiane
The Historic Steam Engines Deposit is one of the oldest railway infrastructures in Italy and is also an important centre for the Fondazione FS Italiane for the repairing of steam engines.
The Historic Steam Engines Deposit in Pistoia is one of the oldest and most important railway infrastructures in Italy. It stands near Pistoia's railway station and is close to the town's historic centre. Over the centuries and right from its origins, it has always been a mechanic's workshop, which is now open to the public.
It actually first opened in 1864, at the same time as the opening of the Porrettana Bologna-Firenze railway line. Over the past 150 years, the Deposit has seen epoch-making changes, particularly the changeover from steam engines to electric engines.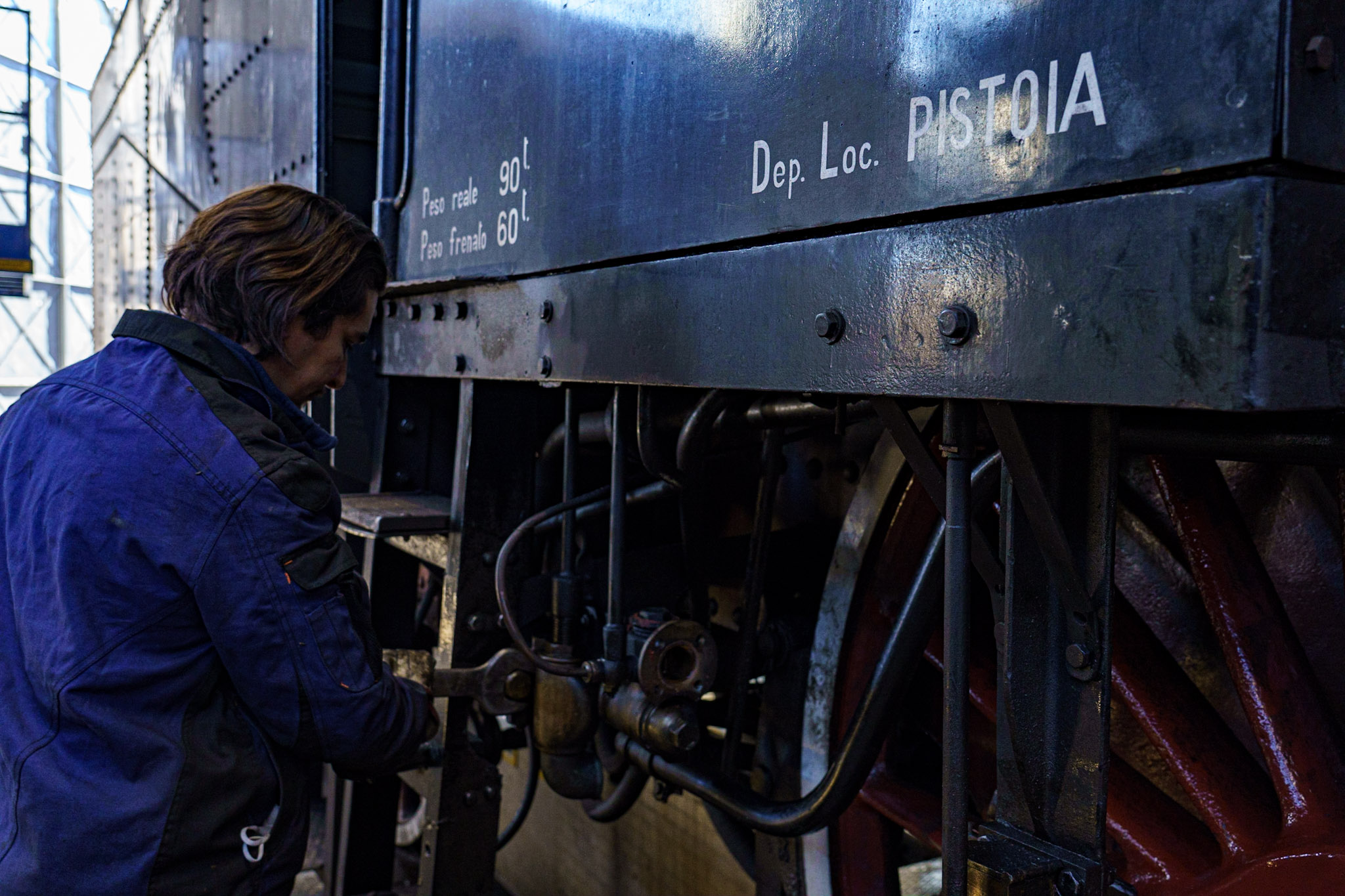 It is one of the 'Fondazione FS Italiane's Italiane' – the Italian State Railway Foundation – most important centres and is an important point of reference for steam engine repairs. In recent times, the Deposit has been restored to its original architectural style which can also be seen in its royal waiting room, as it was initially built for King Vittorio Emanuele II.
In the area in front of the depots and the workshop – where maintenance is carried out mainly on steam engines – is the area for carriage maneuvering and handling as well as it being the place for the exhibition of unique and antique trains. Walking amongst the engines, you can come across the famous 741.120 which goes back to the 1920's and which was modified in 1958. This is the only working engine in the world which uses the Franco Crosti system: an Italian patent to make the most of combustion fumes by heating the water before putting it into the boiler.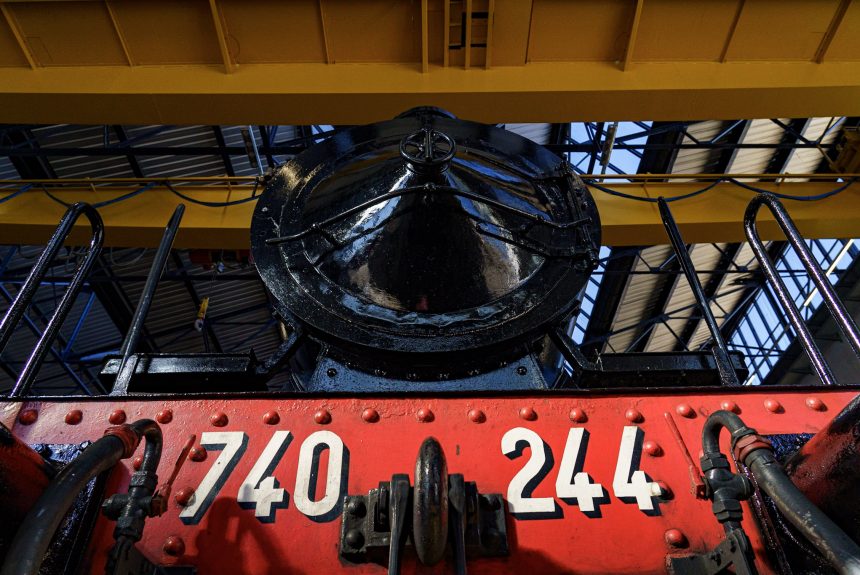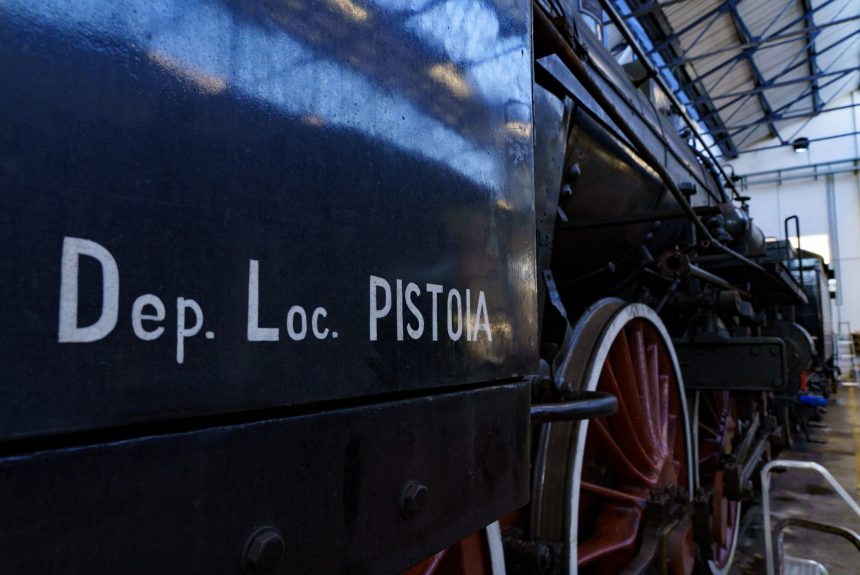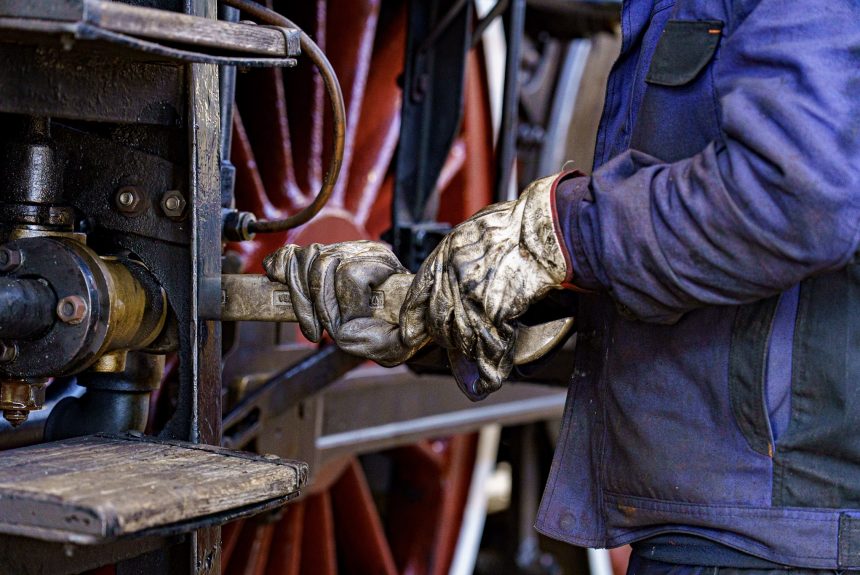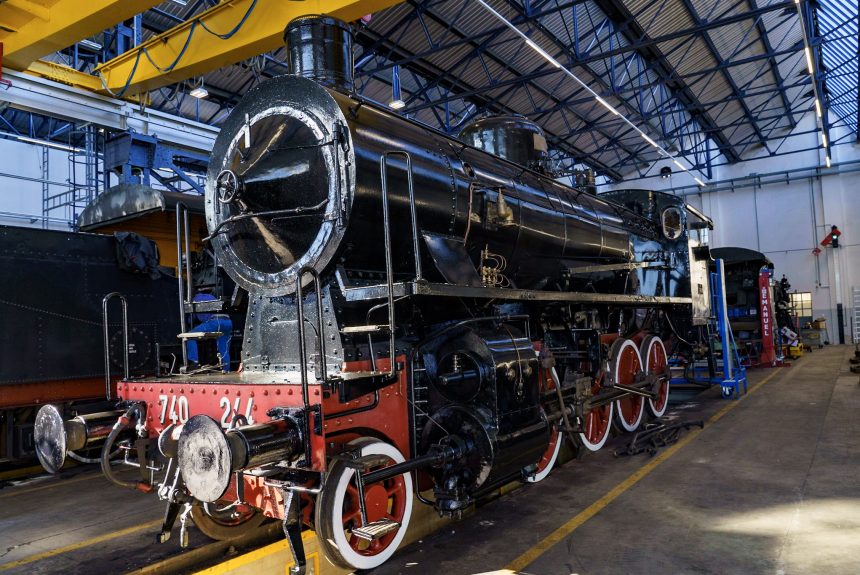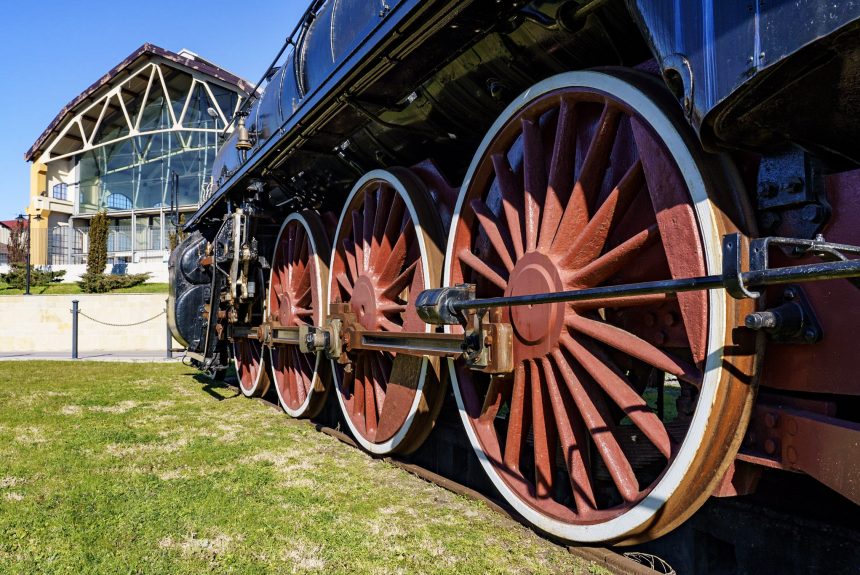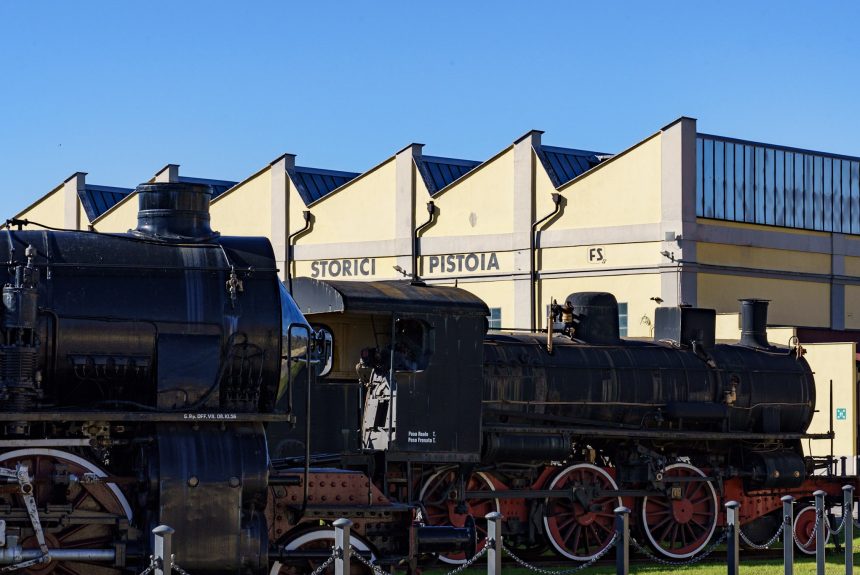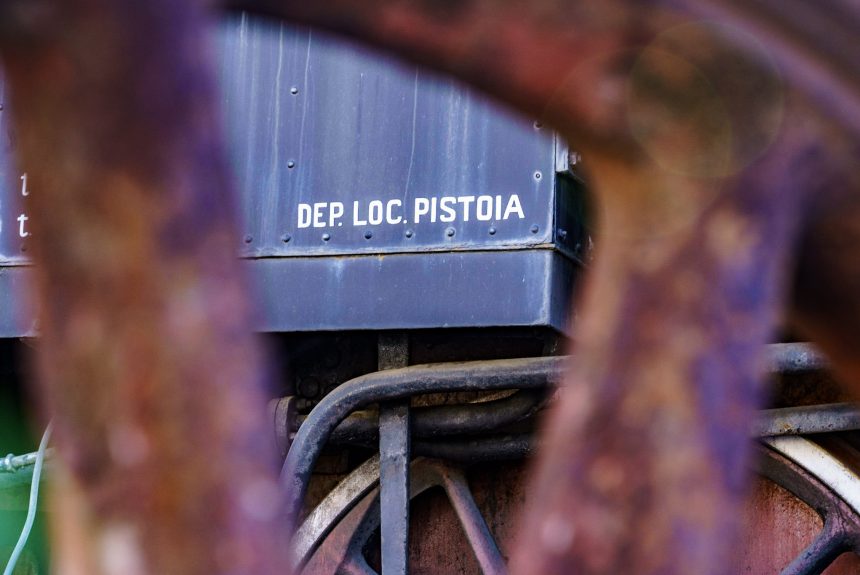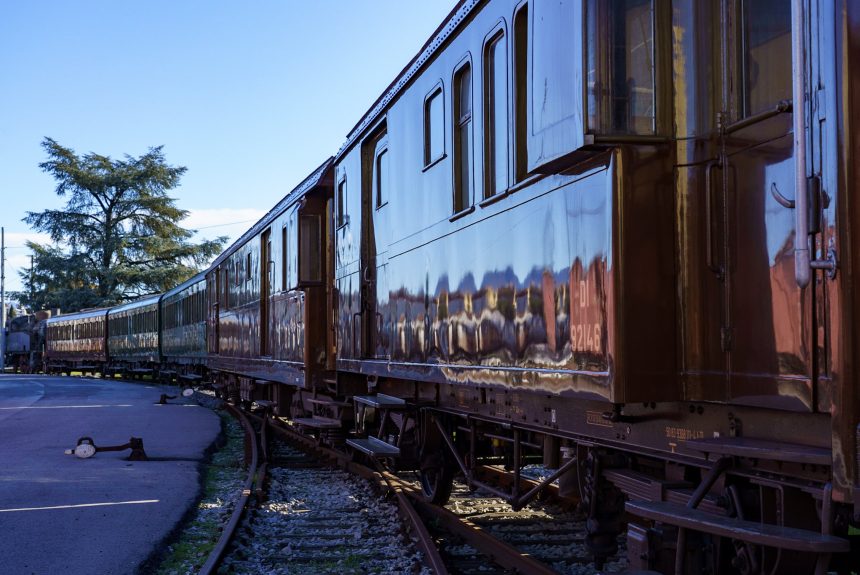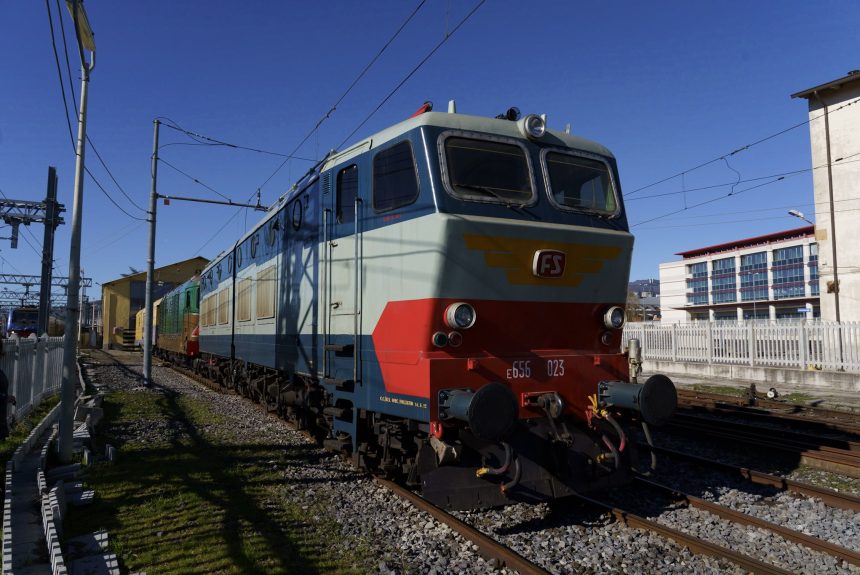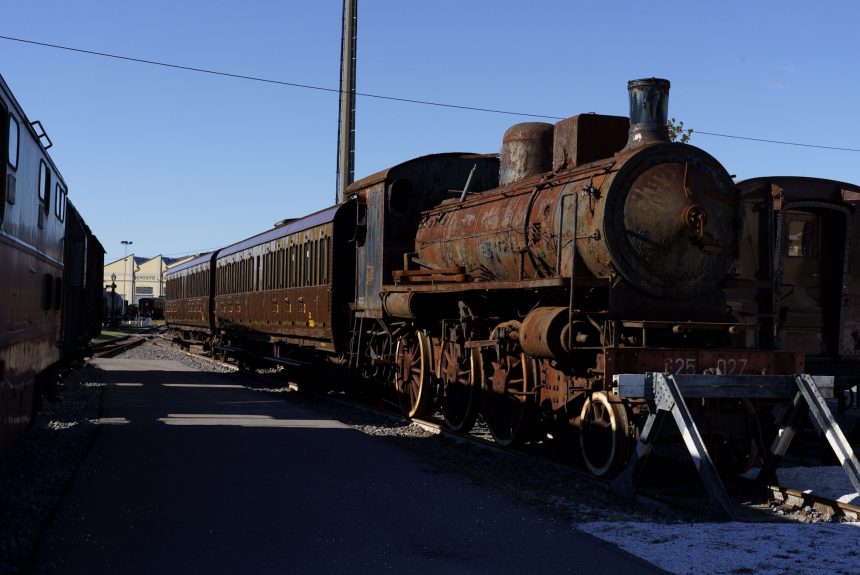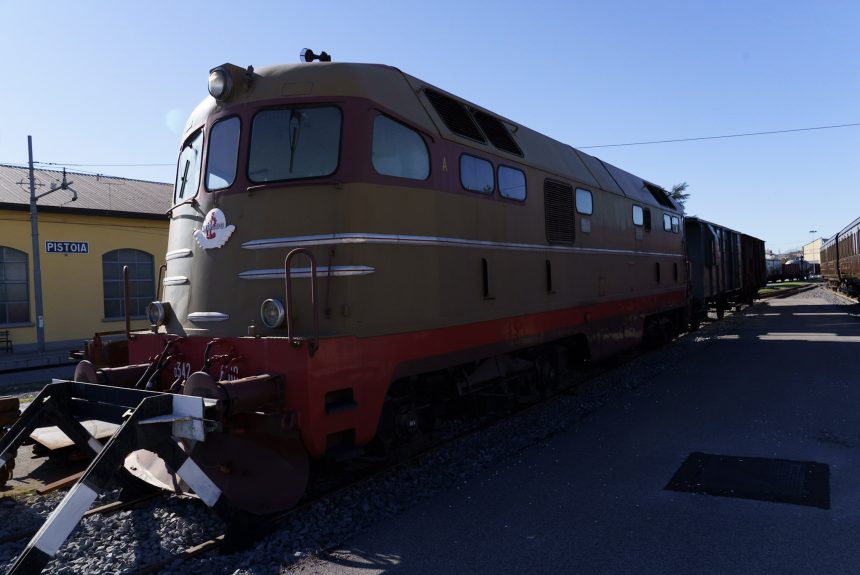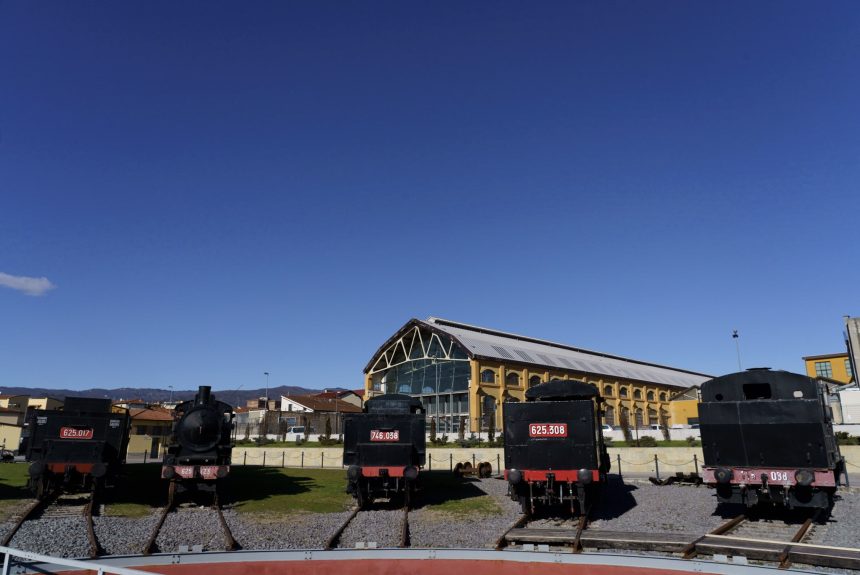 You can also see the D 342.4010, the only diesel-hydraulic locomotive still working today and yet actually going back to the 1950's, the ALn 772.3265 and the ALn 556.2331, dating back to 1943 and 1936, the only two pre-war rail-cruisers still working.
The 'giant' of Italian engines, the 746.038, is waiting to be restored. It is the largest steam engine ever to be built in Italy and was planned to tow heavy composition trains; it could develop 1750 steam horsepower and reach a speed of 100 km per hour.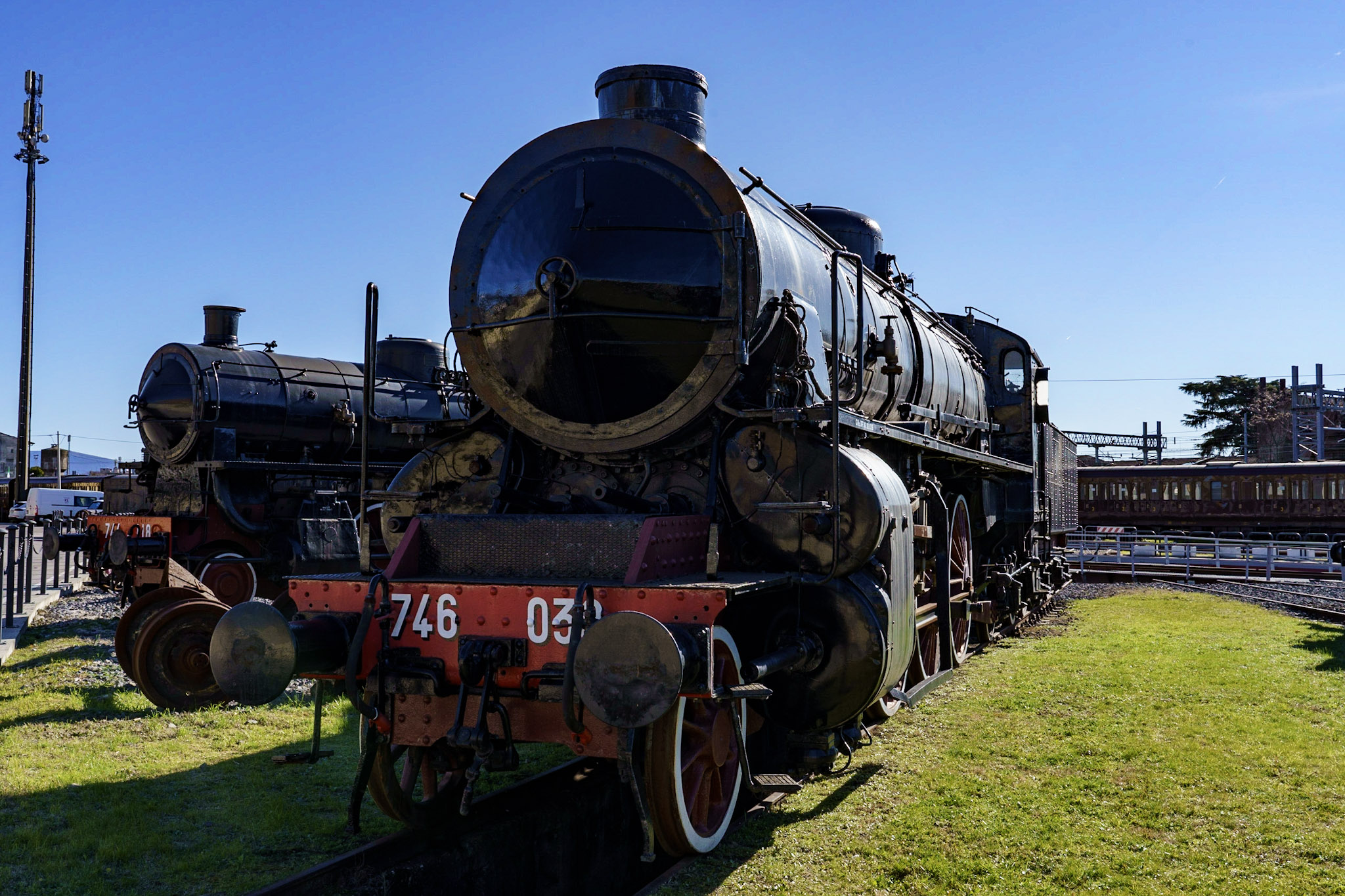 This Deposit is the starting point for a day on the Porrettana Express, a journey on a historic train that takes you along the Apennine historical railway line, with entertainment on board, guided tours and laboratories in the two stations of arrival and departure.
others
Porrettana Railway