Discover
Villas and palaces
Piazza del Duomo, 1 - Pistoia
The ancient seat of government of the city maintains this function still today.
The Palazzo di Giano, also known as Palazzo degli Anziani, is symbol of municipal power. It was established as the city's seat of government, a function it maintains still today. The earliest work is traced back to 1294. The current form dates to work carried out in the mid-14th century.
Inside is the City Museum of Antique Art that exhibits mainly paintings on wood panels and on canvas, sculptures, and objects of applied art, presenting Pistoia's entire artistic history from the 13th to the 20th century. The Giovanni Michelucci Documentation Center is housed in the museum.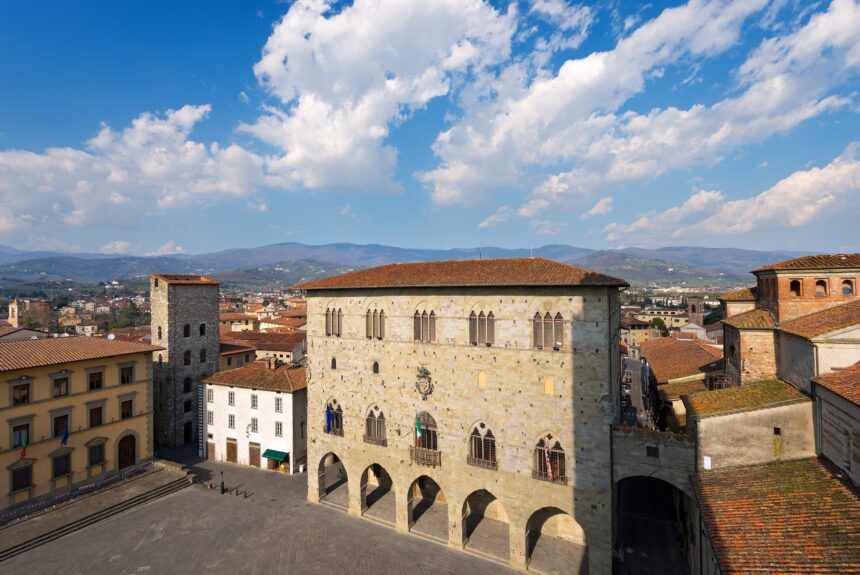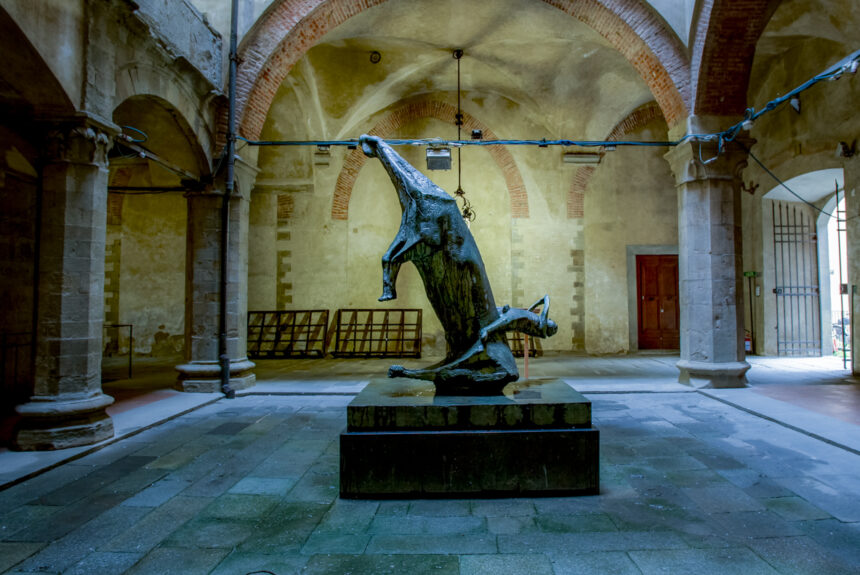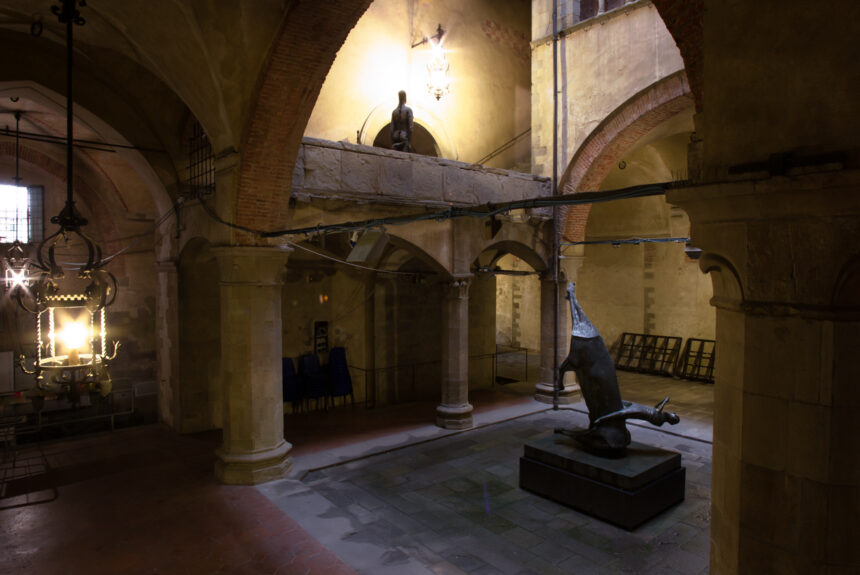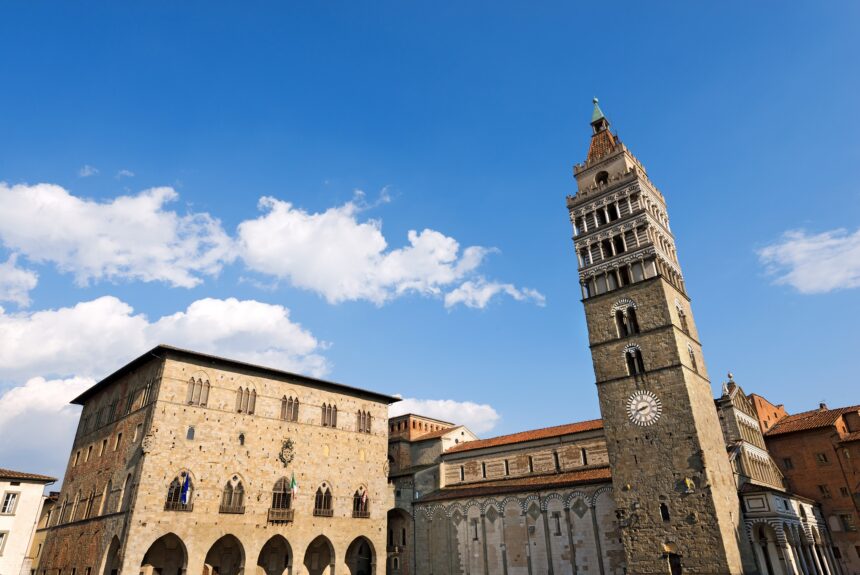 In its entrance hall stands Il Miracolo, a bronze sculpture created by Marino Marini which he gave to the city in 1975. This work is of a rider with his horse and can be seen to be in line with the intensive dramas which characterize the contemporary art of this Pistoia artist. The dramatic nature of this sculpture is inferred by its rigid and broken shapes and by the lack of harmony between its subjects; however, the rider, despite all his difficulties, reacts positively and does not fall off; in other words, hope can still exist.
Contacts
Touristic office
Ufficio IAT Pistoia - Piazza Duomo, 1 (+39 0573 21622)
experience the territory
Discover
Villas and palaces in

Pistoia