Ideas /
Art and culture, Autumn, Outdoor, Spring
Looking out for Castagno di Piteccio's works of art
Pistoia
To wander about Castagno is a continuous surprise each and every time you come here! This little but large place is always a work in progress. 
They peep out of windows, they hide in bushes, they linger behind a corner: in the tiny hamlet of Castagno di Piteccio the works of art 'play' with their visitors who, alighting from the train or leaving their car behind, plunge into its alleys where they often come across lazy cats just waiting patiently for them.
Founded in and around 1600, this hamlet is surrounded by hills and mountains that are covered in forests: years ago, they were chestnut forests, nowadays they are mostly locust-trees or false acacias. Castagno is like no other village and is not what you would expect from a tiny Tuscan hamlet. Along its pebbled streets, there aren't any shops, and it seems that all it can offer you is its church, its Pro Loco (a volunteer, grass-routes local association) hall and its small station where the train stops as it climbs along the historical railway line, called the "Porrettana", that crosses the Tuscan-Emilian Apennines.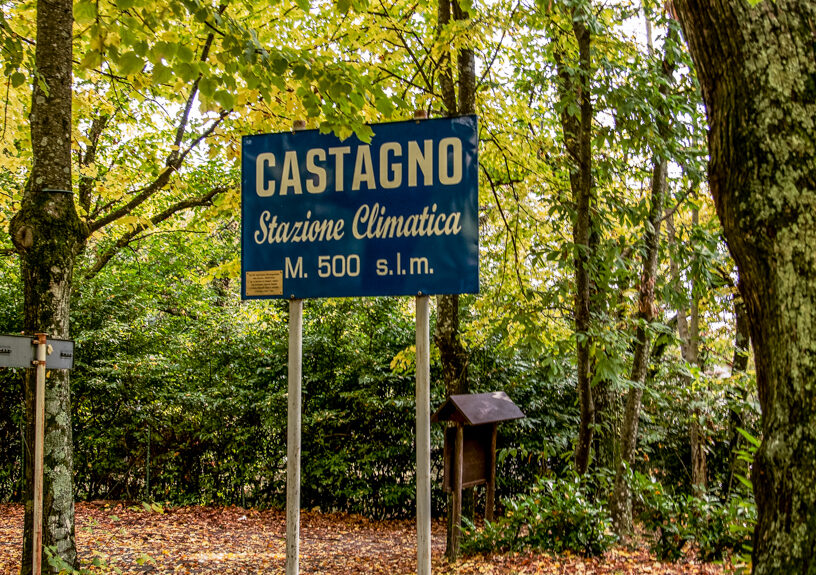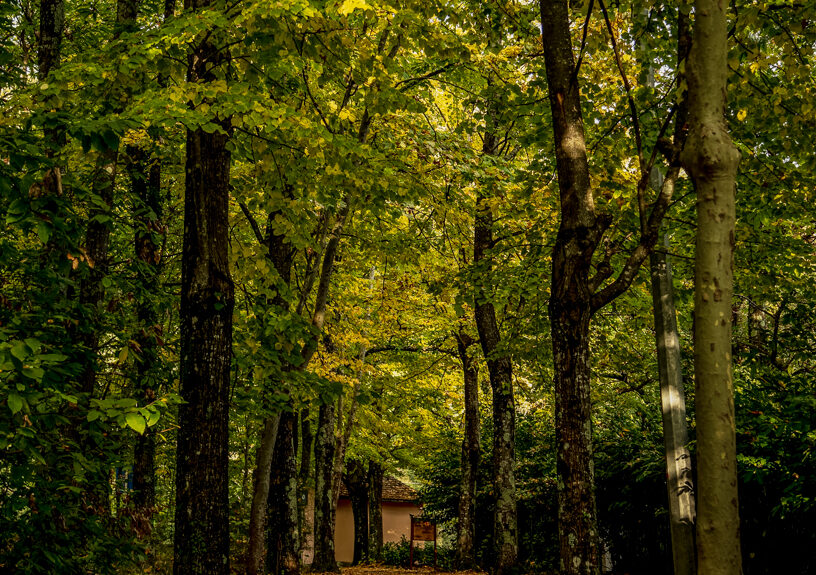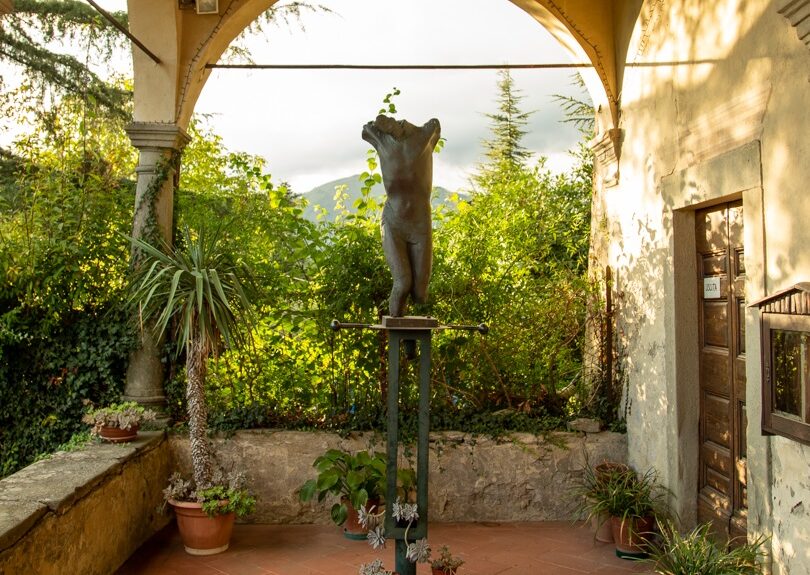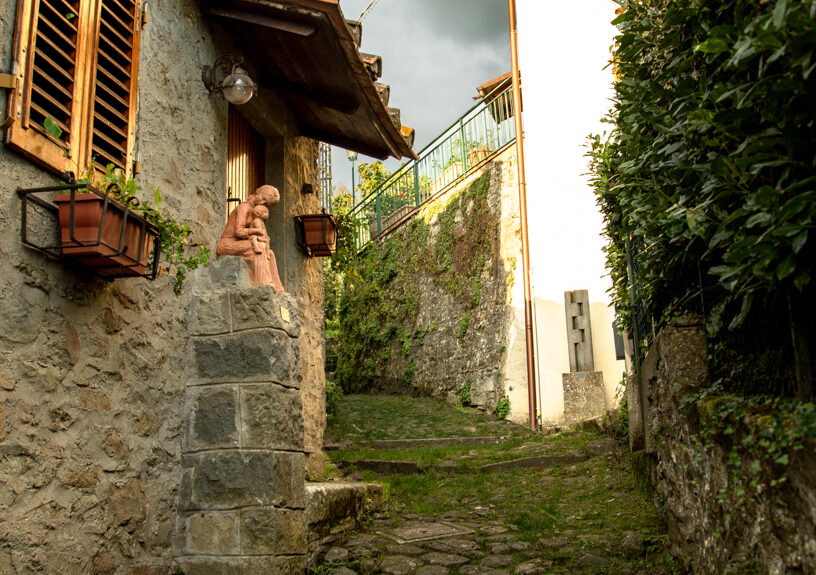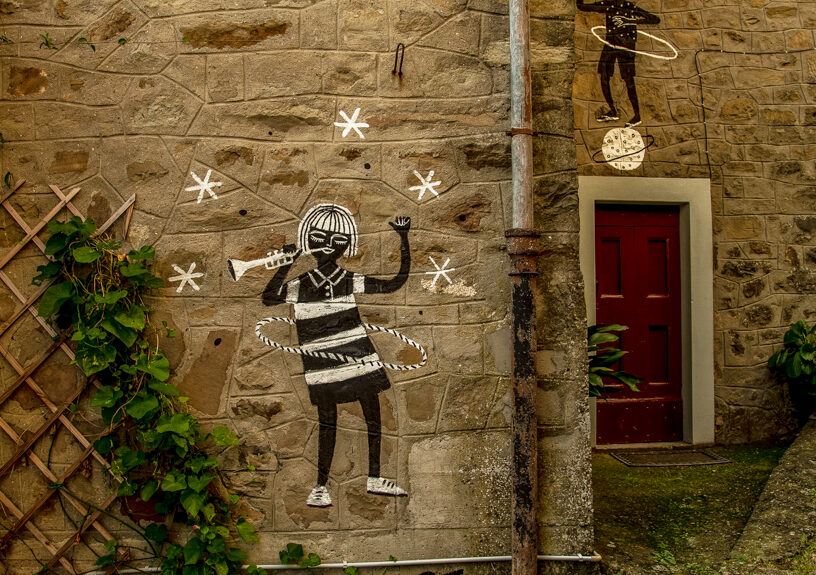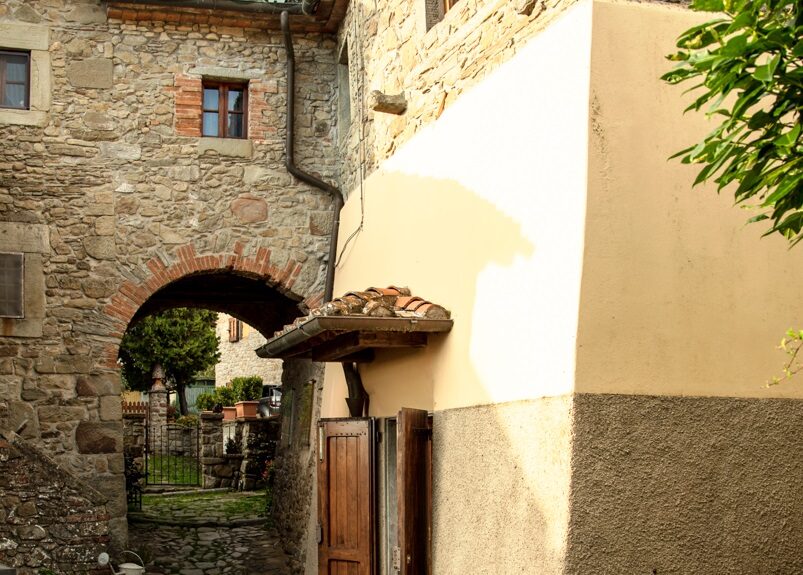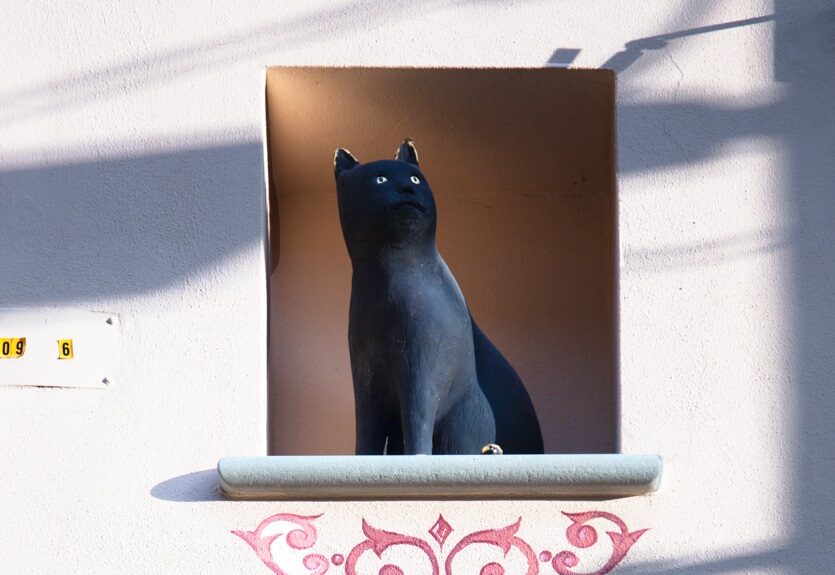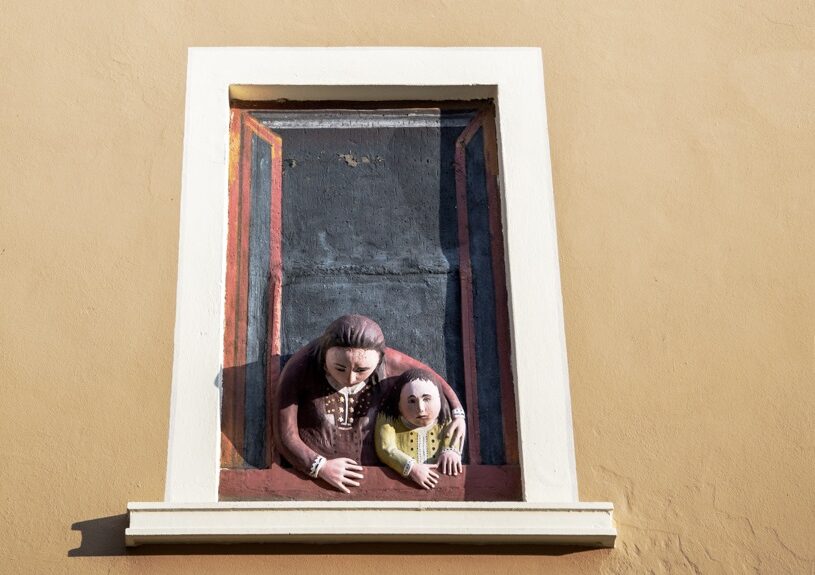 But that what looks at first sight like a sleepy village turns out in fact to be an outdoor museum. Thanks to Tommaso Paloscia, an art critic, who loved to spend his holidays here between 1975 and 2004, Castagno has inherited an important artistic heritage, becoming an outdoor museum with 40 works of art scattered all over the village: 12 frescoes and 30 sculptures that 'furnished' the town, and which are still an integral part of the environment.
A valuable collection to which new works are often added; even outside its 'walls': the start of a project to 'spread' the museum out towards its surrounding countryside, thereby creating new and slow routes through art and nature. At present, Castagno holds 60 works of art. But to be able to count them all, you must look very carefully all around you.
To wander around Castagno is a constant surprise, and not only the first time you come here, because this little but large place is a continuous work in progress…
idee-incluso
idee-non-incluso
idee-informazioni
experience the territory
Discover
Live the
recommended experiences